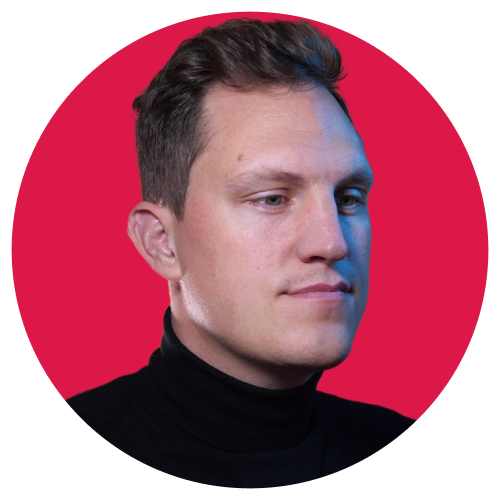 Skills I have that can help you
Why spend months building a product that ends up being ignored by your customers? I can help you design a prototype in literally just 2 days that you can use to test with users before you start building the real product.
Product strategy & workshop facilitation
I can help your business apply a more collaborative and iterative approach to product development. Using proven workshop methods such as design sprints I will help you get the most out of your resources.
Based on your users' real needs I map out a better user journey and turn that into a UI design that is ready to be developed. I help move your customers as frictionlessly as possible from their problem to their goals.
"Johan provided an excellent UX design in our development project, with superior speed, live illustrations and creative ideas during our meetings. He is always professional and brings in the end user in every aspect. The kind of person you want in your project!"

Mats Lundell

Project manager at Telia Company
"Johan is a friendly and competent UX designer who has this "extra" creative side. His ability to think quickly and adapt to the fast changes required in an Agile environment are a huge plus when you have him in your project. Moreover, Johan is very flexible and can manage to work on different tasks and projects in parallel, with a high level of concentration and professionalism."

Anass Sedrati

Project Manager at Capgemini